PostAday Bonus!
Originally titled, "Still True"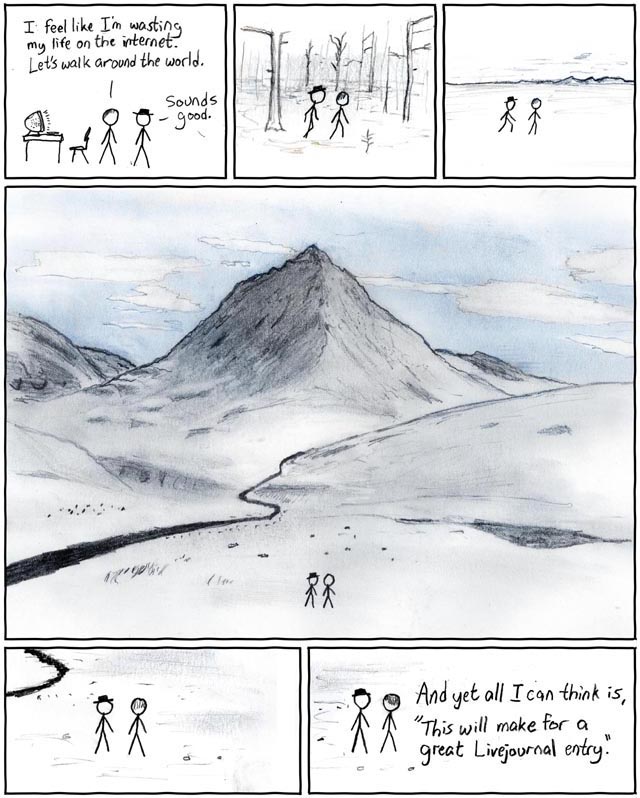 (From the XKCD Site: This work is licensed under a Creative Commons Attribution-NonCommercial 2.5 License.
This means you're free to copy and share these comics (but not to sell them). More details.)
Last night I dreamed that I was driving around the world with my children. I was picking them up from a summer camp/dig at the pyramids in Egypt, and trying to figure out the next stage of the journey, and I thought, "Surely *this* is good enough for Freshly Pressed!"
Yes, I am rolling my eyes at myself.